Complete Decongestive Therapy (CDT) for Lymphedema
Complete Decongestive Therapy (CDT) for Lymphedema is a non-invasive treatment for lymphedema that can be performed by a Certified Lymphedema Therapist. CDT reduces lymphedema, increases mobility and range of motion, decreases the risk of cellulitis and ultimately provides a better quality of life.
Four components of CDT include: Manual Lymph Drainage, Compression Bandaging, Exercises, Skin Care

Meet our Certified Complete Decongestive Therapy Specialist: Julia Whitmore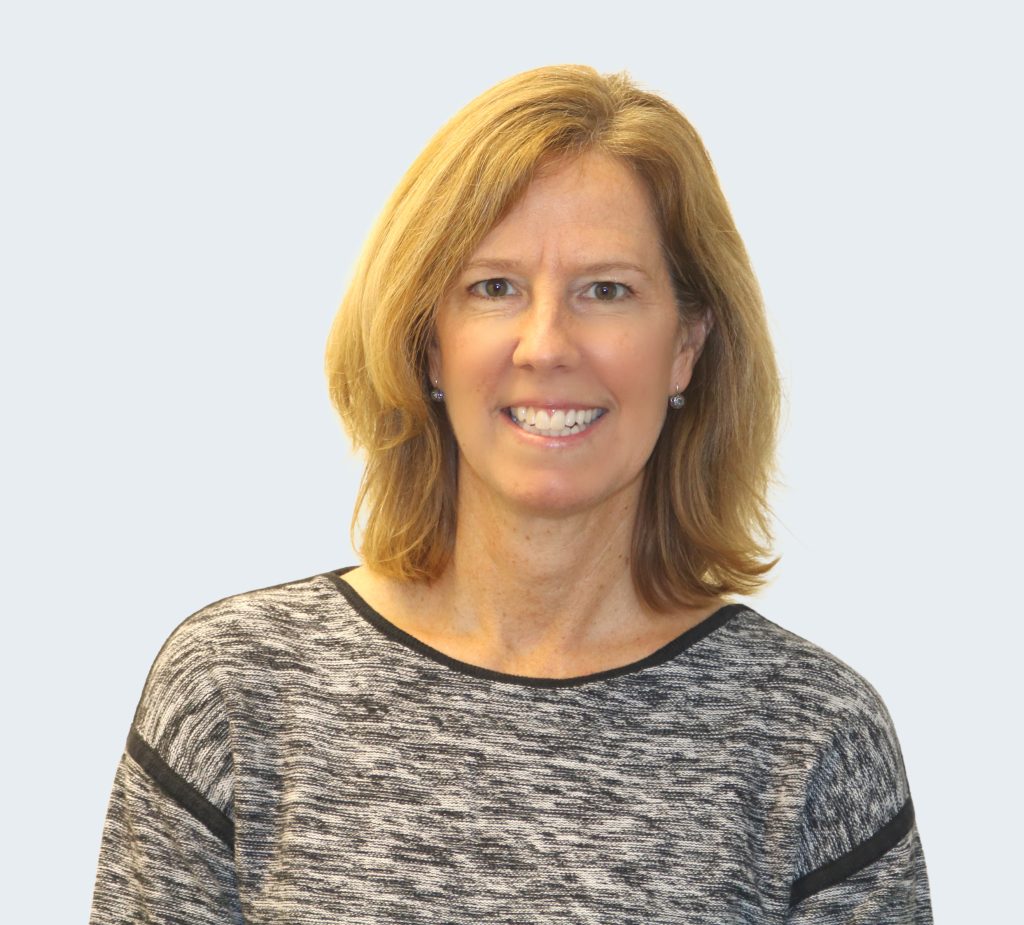 Julia Whitmore graduated in 1994 with her MSPT from Duke University and her CDT certificate in 2022. Julia previously worked in acute care and skilled nursing facilities before working at SummitWest Care, where she has been a vital part of the team for the last 18 years. Julia is excited to offer CDT to our community and looks forward to making a difference!
"I noticed a community need for CDT, especially in the homecare setting. I am excited to be able to provide this service to our deserving community!" – Julia Whitmore
CDT is considered the gold standard for lymphedema management. Medical professionals consider CDT an effective treatment because it combines multiple approaches to maximize overall patient improvement.
Learn more about SummitWest Care's medical homecare services.